10 THINGS TO KNOW BEFORE THE H-1B DEADLINE
Because of the large number of skilled immigrants seeking H-1B visas each year, the USCIS placed a limit on how many can be issued. Therefore, visas are granted on a lottery basis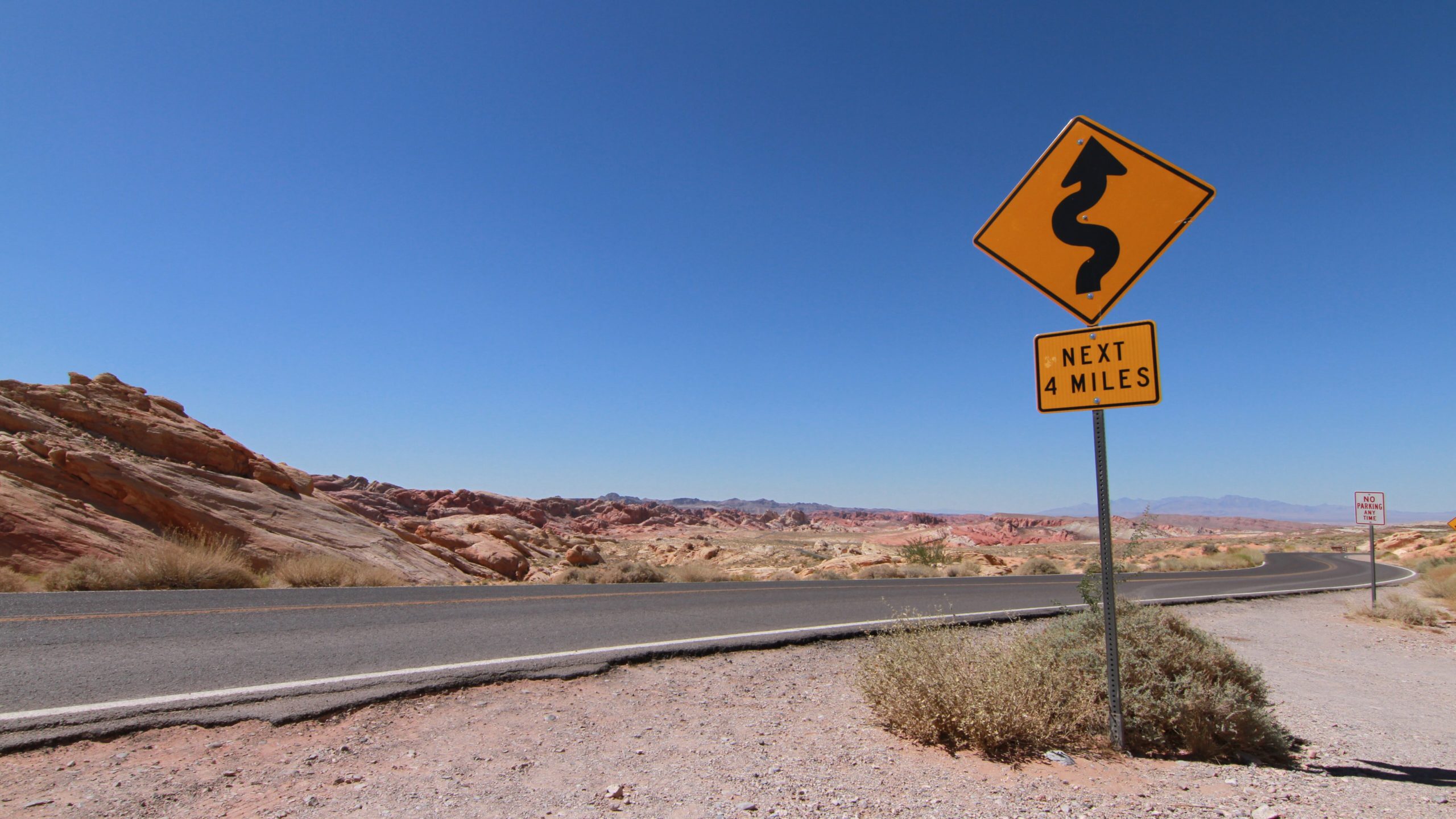 Because of the large number of skilled immigrants seeking H-1B visas each year, the USCIS placed a limit on how many can be issued. Therefore, visas are granted on a lottery basis. The deadline for entry into the next lottery is April 1st, 2020.
With the deadline quickly approaching, those seeking to sponsor an individual for an  H-1B visa should be taking action — but this can be a confusing and complicated process for some. Between changes from previous years and legal nuances, those sponsoring for an H-1B visa should familiarize themselves with the details.
Here's what you need to know before the H-1B deadline:
1. WHAT IS AN H1B VISA?
The H-1B visa authorizes workers to come into the US to work for a US company. This visa applies to:
Workers with specialized skills or knowledge who meets the requirement for a job that the employer could not fill with a US-based worker.

Fashion models

Department of Defense cooperative research and development project workers.
These visas are valid for three years and can be extended up to 6 years, with exceptions being made for certain types of work. If employment ends with the sponsoring employer, there is a 60 day grace period in which the individual will have to find a new employer for sponsorship or apply for permanent residency.
2. WHAT ARE THE REQUIREMENTS OF AN H1B VISA?
As previously mentioned, only those who have a job offer from a US employer for a specialty position are eligible for an H-1B Visa. Additionally, applicants must have at least a Bachelor's degree and cannot be the sole proprietor of the sponsoring company.
Sponsoring employers also must fill out a Labor Conditions Approval form. This is what the employer uses to prove that hiring a foriegn worker is necessary, that it will not have any detrimental impact on current employees, and that the individual is being offered a prevailing wage. Finally, the employer completes an I-129 form, and the individual files the application.
3. HOW DOES THE H1B LOTTERY WORK?
Since there are so many applicants, a random lottery takes place to decide which visas to approve. This is a computer-generated random selection, as to keep the process as objective as possible. The lottery is in effect once the number of applications exceeds the visa quota — each applicant will be assigned a random number within the lottery. You can read more about the lottery numbers here.
4. HOW ARE FAMILIES ARE AFFECTED?
When an individual is considering moving to another country, they're likely concerned with how their family would be affected. So does the H-1B visa allow family members to move to the US?
Fortunately, the answer is yes. Spouses and unmarried children under 21 can complete an H4 visa application that is valid for the duration of the H1B sponsorship. This allows family members to attend school, open bank accounts, obtain driver's licenses, get a social security number, and legally work.
5. WHAT IS THE VISA CAP AND ARE THERE ARE ANY EXCEPTIONS?
The US Citizen and Immigration Services (USCIS) mandated a limit of 65,000 visas to be approved for the upcoming fiscal year.
However, there are some exceptions to the cap. Those with advanced degrees (more on that later) allow for an additional 20,000 approvals. Additional exemptions exist for the following:
Non-profit organizations.

Government Research Centers.

Higher Education institutions.

Employers looking to transfer or extend employees.
6. WHAT IS THE DIFFERENCE BETWEEN A REGULAR VISA CAP AND A MASTER'S CAP?
The Master's Cap applies to those who have a US-based Master's Degree from an accredited institution. The Master's Cap has given applicants an advantage in the past, as selections were made from the Master's Cap first, and those not selected were entered into the general pool for selection as well.
However, some significant changes are set to take place for this year and upcoming years.
7. IMPORTANT H1B RULE CHANGES FOR 2020
The Buy American Hire American executive order signed by President Trump brings about changes for the 2020 filing season and beyond. Here's an overview of some of the key changes:
Instead of filing full applications into the lottery, employers register their potential employees with the USCIS weeks before the lottery window opens. Then, beneficiaries are randomly chosen through the registration. Only once selected does the employer fill out the necessary petitions, send supporting evidence, and pay the fees.

The order of the caps will be reversed — the regular cap will be conducted first, with all eligible parties, THEN the unselected Master's petitions will be entered into the Master's cap. The Master's petitions still get an additional chance for selection, and will even have an increased chance of selection since the pool will be smaller given that some Master's petitions will be selected with the general cap.

The Premium Processing fee has increased to $1,440. The suspension on Premium Processing has been lifted, so petitions can be filed with an expedited 15 day turnaround.
Be sure to stay up to date on the specific rules each year, as they are subject to change.
8. HOW LONG DOES THE H1B PROCESS TAKE?
Typically, there is at least a three month waiting period between submission and finding out whether the application is accepted or rejected. Premium Processing reduces that time frame to 15 days, although it comes at an additional cost.
However, Premium Processing does not accelerate approval process or allow employment to start early, so keep that in mind when weighing the cost versus the benefits.
9. COMMON H1B MISTAKES TO AVOID
One small error can cause the entire application to be thrown out — so don't leave anything to chance. Here are some common mistakes to be careful of:
Pre-verification must take place if an employer's FEIN is not recognized by the USCIS iCert system. Failure to do so can delay an application.

Sending the petition to the wrong service center.

Failure to use an approved delivery method to submit your petition (USPS, FedEx, and UPS).

Vague or incomplete job descriptions.

Mistakes or typos within the applications.

Employees paying the mandatory fees rather than the employer.
Again, the smallest error or lapse in mandated instructions can cause rejection, so it's crucial that every section is triple checked.
10. HOW AN IMMIGRATION ATTORNEY CAN HELP WITH THE H1B PROCESS
A common question asked during this process is, "Is it worth it to hire an immigration attorney?"
While it does add another cost to the process, the monetary benefits to both the employer and the employee make it a wise investment. Immigration attorneys can help you every step of the way, but especially with:
Filing a petition for an IT position that has a lower skill requirement.

Navigating the new rules of an H1B extension.

Utilizing an H1B for students on F-1 visas to remain in the country.

Transfers to a new employer.

Filing petitions for lower wage positions.
Attorneys can assist in advising, managing expectations, obtaining prevailing wages, completing and filing the application, responding to Requests for Evidence, and more.
If enlisting the help of an immigration attorney is something you think is beneficial for your case, contact us today for a free consultation.