Could we see comprehensive immigration reform in the near future?
The Dignity Act of 2023 was recently introduced in the U.S. House of Representatives by co-sponsors Representatives Veronica Escobar (D-TX) and Maria Elvira Salazar (R-FL).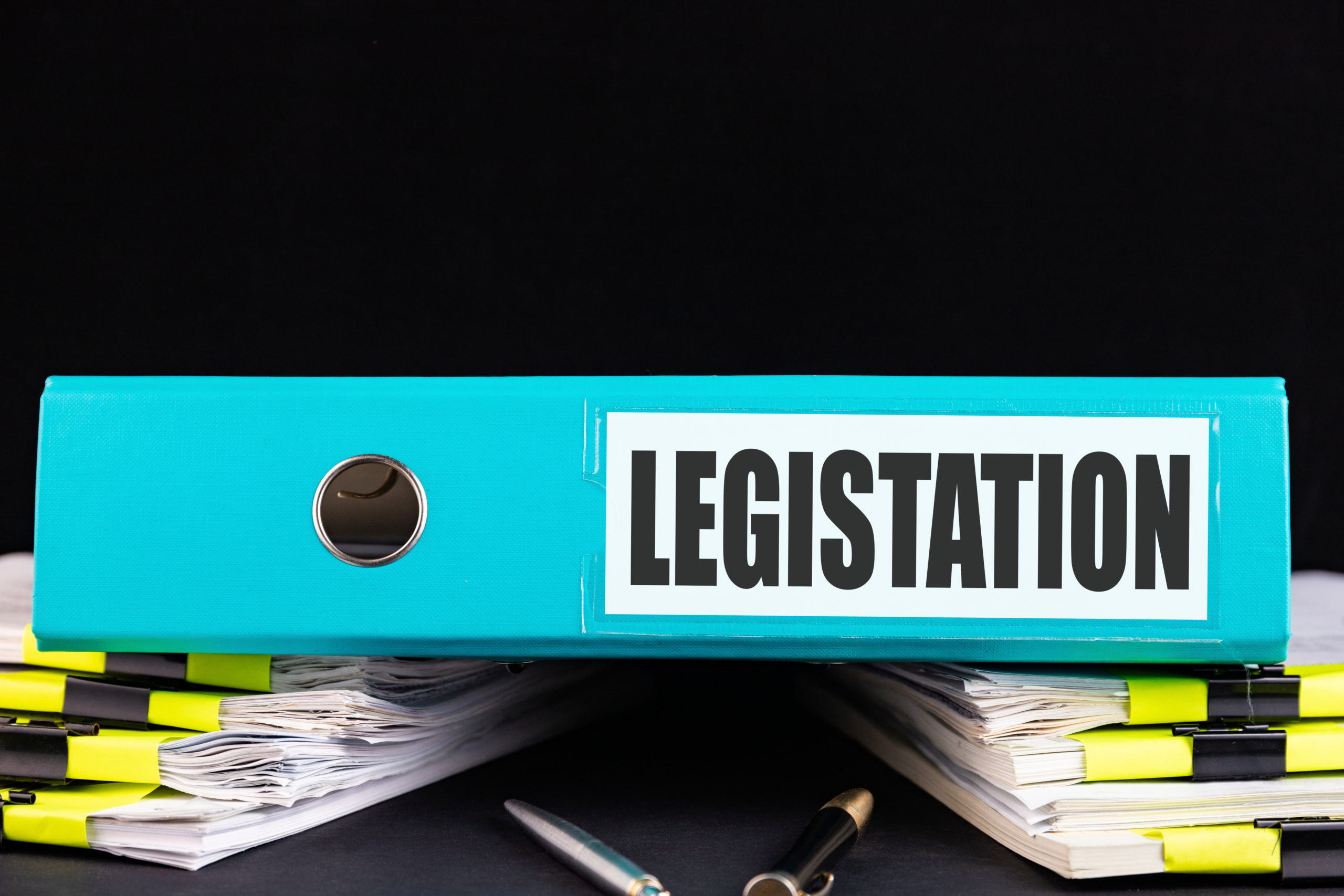 Could we see comprehensive immigration reform in the near future? The Dignity Act of 2023 was introduced in the United States House of Representatives on May 23, 2023 by co-sponsors Representatives Veronica Escobar (D-TX) and Maria Elvira Salazar (R-FL). The Dignity Act's goal is to revamp the country's outdated and often dysfunctional immigration system by increasing funding for border security, expanding avenues for legal migration, and creating a pathway to citizenship for millions of undocumented immigrants. Some of the key provisions of the Dignity Act include:
Undocumented Immigrants Living in America
The Dignity Act includes several provisions to help undocumented immigrants already living in the United States including:
Creating an immediate legal status and streamlined path for Dreamers (i.e.

DACA recipients

) by incorporating the

Dream and Promise Act

.

Creating the

Dignity Program

and the "Dignity" legal status. Dignity status will provide undocumented immigrants employment and travel authorization, protection from removal proceedings, and a path to earn legal status. Dignity status would be permanently renewable legal status for as long as the applicant meets criteria. 

Participation in the program would require Dignity beneficiaries to pay $5,000 to the American Worker Fund over the course of 7 years, work or serve as a family caregiver, pass a criminal background check, check in with the Department of Homeland Security every 2 years, pay any outstanding taxes, and begin or continue paying taxes.

Creating a renewable legal status for undocumented Certified Agricultural Workers as well as an opportunity for long-term agricultural workers to adjust their status to legal permanent resident (LPR) status (i.e. get a green card) after working in an agricultural setting for a set number of years.

in restitution over the course of 10 years, check in with the Department of Homeland Security every 2 years, and otherwise remain in good public standing.

Creating a pathway to U.S. citizenship through the Redemption Program, which is optional and requires individuals to complete the Dignity Program.

Creating a pathway to U.S. citizenship for dignity status holders within enlistment age who join the Armed Forces.
Border Security and Enforcement
The Dignity Act includes several provisions designed to increase border security and immigration law enforcement:
Implementing the best border technology available including radar, cameras, infrared, secure communications, and autonomous detection technology.

Funding for border infrastructure including constructing and deploying enhanced barriers where they are most effective and provide operational advantages at the border.

Hiring 3,000 new U.S. Customs and Border Protection personnel.

Creating a task force to detect and destroy cartel smuggling tunnels along the southern border.

Mandating the nationwide use of

E-Verify

to ensure all American businesses are employing only those who can legally work.

Increasing criminal penalties for illegal border crossings and immediate deportation of undocumented immigrants who commit crimes.

Establishing four Regional Processing Centers to house asylum applicants who enter at the border to end catch and release policies.

Constructing 5 regional processing centers in Latin America for potential asylum seekers or economic migrants that will offer pre-screening for asylum eligibility, issue humanitarian visa for those found eligible for asylum to have their




claim adjudicated, and allow migrant workers to apply for guest worker visas (H2A and H2B) and assess their eligibility for other legal pathways.

Enacting a last-in, first-out judicial policy to reduce the multi-year backlog in immigration courts.

Hiring 1,700 new immigration court personnel to rule on asylum claims faster.

Curbing irregular migration from Central America by addressing root causes of migration by bringing law, order, and increased development to Guatemala, El Salvador, and Honduras.
Benefits to American Workforce and Economy
The Dignity Act will also benefit the American workforce and economy by:
Creating an American Worker Fund to provide grants to American citizens for workforce education initiatives, apprenticeship programs, and Career and Technical Education.

Expanding and modernizing the H-2A Agricultural Guest Worker program to adequately respond to labor shortages by making the program available to both seasonal and year-round agricultural employers, opening up the program to dairy and other year-round agricultural sectors, and allowing additional industries to participate in the program including forestry-related occupations, cider pressing, aquaculture, fish or shellfish processing, and equine management.

Enacting the

H-2B Returning Worker Exception Act

to help small and seasonal businesses fulfill their labor needs by exempting returning workers from any one of the three prior fiscal years from counting against the cap.
The Dignity Act of 2023 was only recently introduced. Only time will tell if the bill becomes law. The Cohen, Tucker & Ades team has over 40 years of experience helping individuals and businesses with their immigration needs. If you need help, contact us. 
Sources:
Dignity for Immigrants while Guarding our Nation to Ignite and Deliver the American Dream Act of 2023 │https://files.constantcontact.com/1849eea4801/6a9b029d-5eaa-4f7a-8ece-0fb89eaeb9b3.pdf
The Dignity Act of 2023 │https://escobar.house.gov/uploadedfiles/the_dignity_act_of_2023_one_pager.pdf
https://salazar.house.gov/media/press-releases/congresswoman-salazar-introduces-dignity-act