Florida Governor DeSantis' Immigration Law
What Do You Need to Know?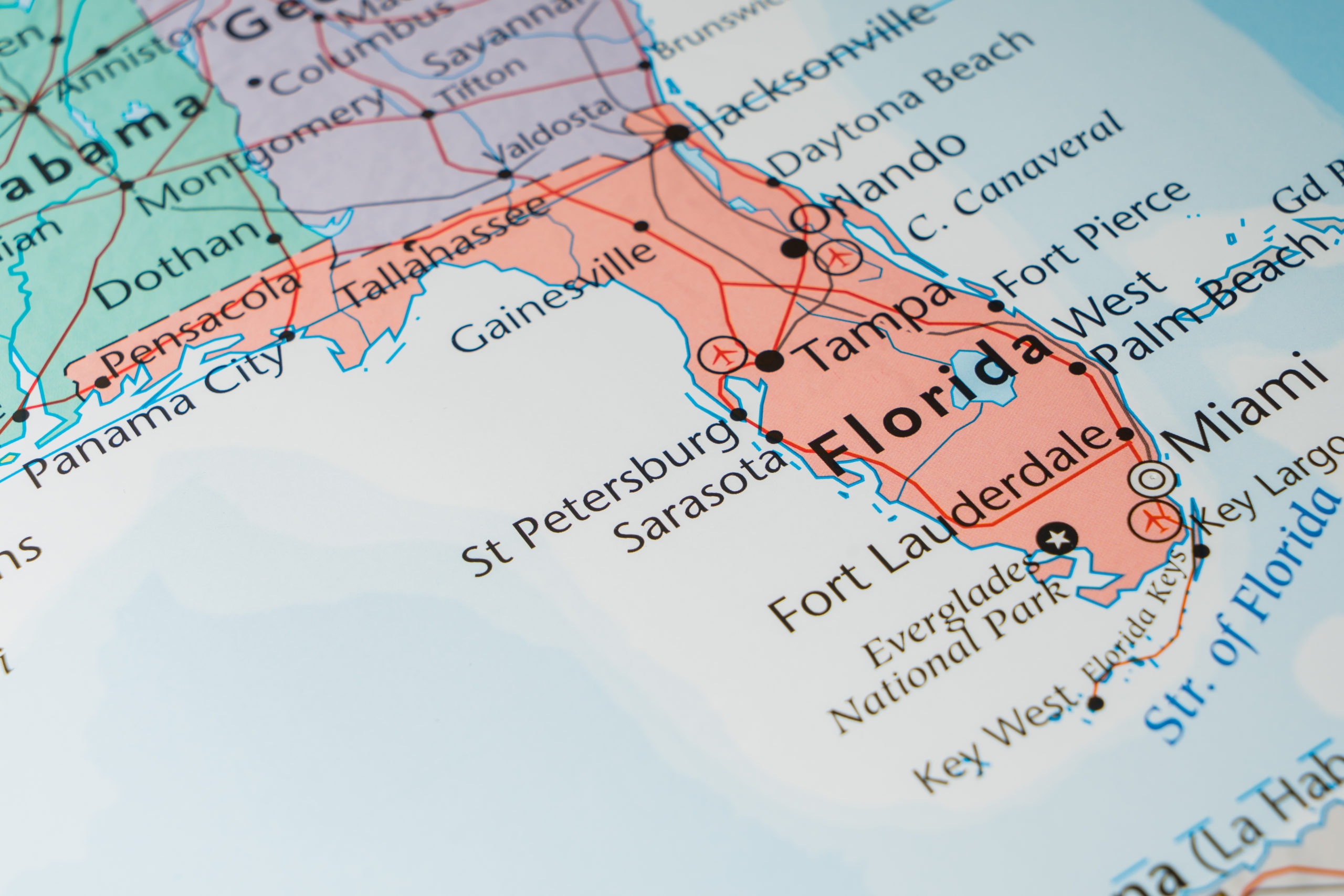 Florida Governor Ron DeSantis recently signed a new immigration law. SB 1718 makes extensive changes for employers with 25 or more employees. It also has the potential to greatly impact private citizens and undocumented immigrants. The law includes immigration-related provisions that:
Require employers with 25 or more employees to use

E-Verify

to verify the employment eligibility of new hires. Employers who do not use E-Verify face fines of $1,000 per day. 

Employers that fail to comply could also lose their operating licenses and be forced to repay economic development incentives. In addition, the legislation allows for random audits of companies suspected of employing undocumented workers.  

Prohibit local governments from issuing identification cards to undocumented immigrants. This means that undocumented immigrants will not be able to obtain driver's licenses or other identification cards in Florida. 

Invalidate identification cards issued to undocumented immigrants in other states who are not able to prove lawful presence in the United States when the document was issued. This means that undocumented immigrants who have driver's licenses or other identification cards from other states, such as New York, will not be able to use them in Florida.

Require hospitals to collect patient immigration status data on admission forms to track the costs of providing healthcare to undocumented immigrants in Florida.

Repeal a regulation authorizing undocumented immigrants to be admitted to practice law in Florida; and

Define the term "human smuggler" as any person who knowingly and willfully transports an undocumented individual into Florida whom the person knows or who reasonably should know to be undocumented.

Transporting an adult undocumented immigrant will be a third-degree felony with five or more separate offenses during a single episode constituting a second-degree felony. Transporting an undocumented minor into Florida will be a second-degree felony on the first offense.
The law is set to go into effect on July 1, 2023. It is unclear how the law will be enforced or what its impact will be. However, some negative effects are already being seen. The League of United Latin American Citizens (LULAC) issued a travel warning for anyone traveling to Florida. Farms and construction sites are already reporting worker shortages. 
Contact us if you or a loved one needs assistance becoming a documented immigrant.
Sources:
Senate Bill 1718 | https://www.flsenate.gov/Session/Bill/2023/1718
Ron DeSantis's immigration law is already leading to worker shortages | https://www.vox.com/2023/5/17/23725952/ron-desantis-immigration-law-florida


LULAC'S HISTORIC WARNING AGAINST LATINOS TRAVELING TO FLORIDA IS A REMINDER OF ARIZONA FOLLOWING SB1070 | https://lulac.org/news/pr/LULACS_HISTORIC_WARNING_AGAINST_LATINOS_TRAVELING_TO_FLORIDA_IS_A_REMINDER_OF_ARIZONA_FOLLOWING_SB1070/