K1 FINANCE VISA REQUIREMENTS AND HOW TO GET ONE
Is your loved one seeking K-1 Visa guidance? Then look no further because Cohen and Tucker Law has years of experience helping people like you with obtaining a K-1 Visa.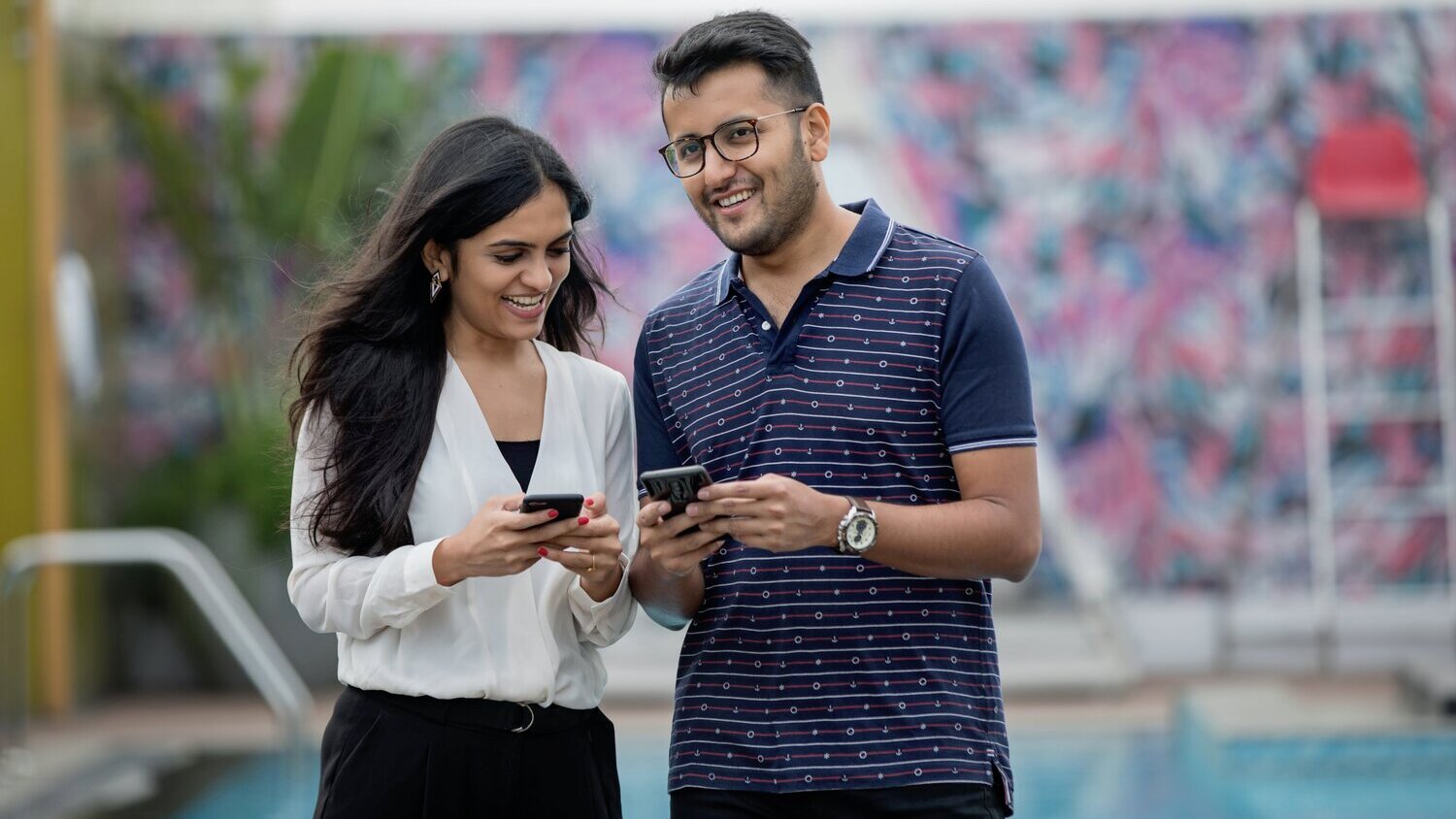 K-1 VISA REQUIREMENTS
There are 5 requirements that you need to meet before you can begin the application to get your fiancé approved for a K-1 Visa:
You must be a United States citizen. Green card holders are not eligible.
Marriage Status is single. You must be single and if you were ever married before, you need to provide evidence that the marriage has been terminated.
Must marry within 90 days. You and your fiancé must have plans to marry within 90 days of your fiancé's arrival in the United States.
Proof that you have physically met with your fiancé in the past 2 years. You must present proof that you and your fiancé have met in-person within the last 2 years.
Make sure you earn enough income. There are financial requirements that need to be considered before applying for a K-1 Visa. If you do not meet income requirements, there are other ways someone can meeting the income requirements such as joint sponsors and providing collateral. Call us today at (212) 840-0050 to find out if you meet the requirements for a K-1 Visa or e-mail us at info@cohentuckerlaw.com.
K-1 VISA FORMS AND PROCESS
Once you have met the 5 requirements listed above, you are now ready to fill out the forms. There are 3 forms you must fill out to complete the K-1 Visa application:
Form I-129F. The purpose of this form is to validate the relationship. Approval of this application typically takes 6-9 months.
Form DS-160. Once the Form I-129F is approved, your fiancé will have to fill out the DS-160 form, which is the actual K-1 Visa application.
Interview. Your fiancé will be scheduled for an interview at a U.S. Embassy or Consulate.
Time for your Fiancé to get married. When the K-1 Visa application is approved, your fiancé has 4 months to travel to the United States. Upon arrival, you and your fiancé must get legally married within 90 days.
Form I-485. This application is called "Application to Register Permanent Residence or Adjust Status."
HOW MUCH WILL IT COST TO GET A K-1 VISA?
The total cost of the application and forms for a K-1 Visa is $2,025. Here is the cost broken down:
Form I-129F: $535
Form DS-160: $265
Form I-485: $1,225
If you think you are ready, don't hesitate to contact Cohen, Tucker & Ades P.C. so we can help guide you in the application process for a K-1 Visa. You can also fill out the form below and someone will reach out to you.