New York's Marijuana Legalization & Immigration
How does New York's legalization of marijuana impact immigrants and other non-citizens?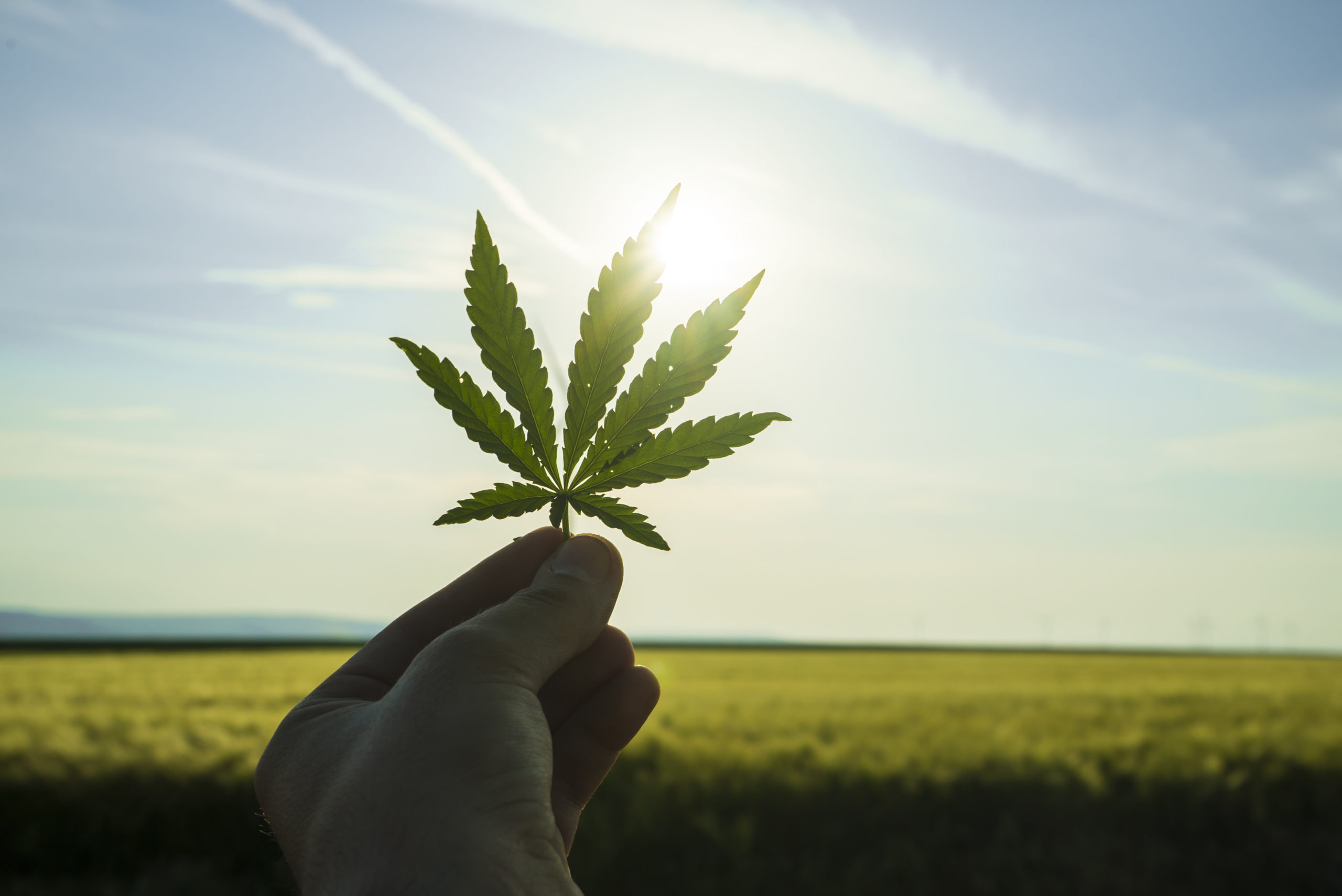 New York recently reversed years of harmful criminalization of marijuana with the enactment of the Marijuana Regulation and Taxation Act (MRTA). Marijuana convictions have caused immense harm to immigrants. Convictions involving marijuana – regardless of how old or how small – can make you ineligible for immigration benefits or be the basis for your removal/deportation. The MRTA addresses these issues by legalizing recreational marijuana use in New York and creating a path to vacate prior marijuana convictions.
What can you do after the enactment of Marijuana Regulation and Taxation Act?
In New York it is now legal for you, if you are at least 21, to:
Possess, purchase, obtain, or transport up to 3 ounces or less of marijuana or up to 24 grams of concentrated marijuana;

Possess higher amounts of marijuana if prescribed by a doctor; 

Give lawful amounts of marijuana to others, 21 and over, so long as you receive no compensation; and

Smoke marijuana an

ywhere smoking tobacco would be permitted unless another law, rule or local policy forbids it. 
What can't you do after the enactment of Marijuana Regulation and Taxation Act?

You cannot smoke or vape marijuana in any place where smoking is not allowed;

In New York City, you cannot smoke marijuana in parks, at beaches, on boardwalks, or in pedestrian plazas and playgrounds;  

You cannot smoke marijuana in schools, workplaces, or cars;

You cannot possess or sell more than 3 ounces of marijuana or more than 24 grams of concentrated marijuana; and

You cannot drive while impaired by marijuana.
Does the Marijuana Regulation and Taxation Act provide any benefits to those previously convicted of criminal offenses involving marijuana?
The Marijuana Regulation and Taxation Act provides for automatic expungement for most convictions under New York law that involve possession of up to 16 ounces of marijuana and sale of up to 3 ounces of marijuana. 
There is no application required to get your record expunged.

There are no restrictions on eligibility for expungement. Your record can be expunged even if you are currently in jail/prison or failed to pay a fine.

It is very important to check exactly what section of the Penal Law you were convicted of violating to make sure the conviction will be automatically expunged. 

Path to vacating convictions for certain marijuana offenses. 
Isn't an expungement good enough? 
An expungement means that the arrest, the criminal case, and the conviction are now treated as if they never happened. With an expungement you can answer "no" if you are asked about whether you have a conviction record on a job or school application. The expunged criminal case should not appear on a background check and should not be used against you, including when applying for housing, student loans, a job, or in ACS proceedings. There are some exceptions. For example, expunged records can still be seen when you apply for a gun license or a job as a police officer. It is important to understand that expungement is not "forgiveness" for committing a crime; "forgiveness" is granted through a legal pardon.
While an expungement is like having the criminal case against you dismissed and sealed, it still technically exists in very limited circumstances. This is very important for non-citizens to keep in mind. Because the term "conviction" is defined differently under state and federal immigration law, a conviction can be expunged by the state, but still result in negative immigration consequences. Expunged convictions are still available to and considered by U.S. government agencies handling immigration matters. This means U.S. Citizenship and Immigration Services (USCIS), Customs and Border Protection (CBP), Immigration and Customs Enforcement (ICE), and the U.S. Department of State will still know about expunged convictions and rely on those convictions to make determination regarding your immigration status. 
Marijuana convictions can have devastating consequences for non-citizens including:
Making you ineligible for a non-immigrant visa or lawful permanent residence;

Resulting in your removal/deportation from the United States;

Forming the basis to deny your application for U.S. citizenship; and

Leading to immigration detention during removal/deportation proceedings.
This is why expungement of a conviction involving marijuana is not enough for non-citizens. 
What can help me avoid immigration consequences from a prior marijuana conviction?
The MRTA created special paths for immigrants to use to erase or change their convictions in a way that will be valid for immigration purposes. Non-citizens with prior convictions involving marijuana should consider applying to have the conviction vacated. Convictions that are automatically expunged are eligible to be vacated. Regarding convictions that are eligible for automatic expungement, MRTA provides: 
Expanded access to court review for those who may suffer immigration consequences for a marijuana conviction despite having the record expunged;

Creates a rebuttable presumption in the law that your conviction is not valid; and

If you are successful, your conviction is erased.
In addition, those who have been convicted of marijuana crimes that are not eligible for automatic expungement, may still benefit. Section 440.46-A(2) of New York's Criminal Procedure Law will allow you to apply to the Court to:
Vacate the conviction;

Dismiss or reduce the charges; and/or

Reduce the sentence.
The process to vacate a conviction is complex and should be done with the assistance of an attorney.
What steps should you take if you have a prior criminal conviction involving marijuana?

Understand your complete immigration history and current status by gathering any relevant paperwork and talking to family. You may need to request copies of your records from USCIS or other government agencies.

Gather documents about your criminal history including an unsuppressed rap sheet and certificates of disposition from every arrest. You may need to also request transcripts from court hearings.

Avoid international travel or applying for immigration benefits until you've consulted with an experienced immigration attorney.

Consult with an experienced immigration attorney early. The process to vacate a conviction can take months. You shouldn't wait until you're experiencing a negative immigration consequence to start the process.
What steps should you take if you are arrested for an offense involving marijuana?

Consult with an experienced immigration attorney before entering a "guilty" or "no contest" plea.
Do you still have questions about how marijuana use can impact your eligibility for immigration benefits? Our team of experienced immigration attorneys is happy to answer your questions.