Roe v. Wade Overturned
States Now Have the Right to Legislate Whether Abortion is Legal or Not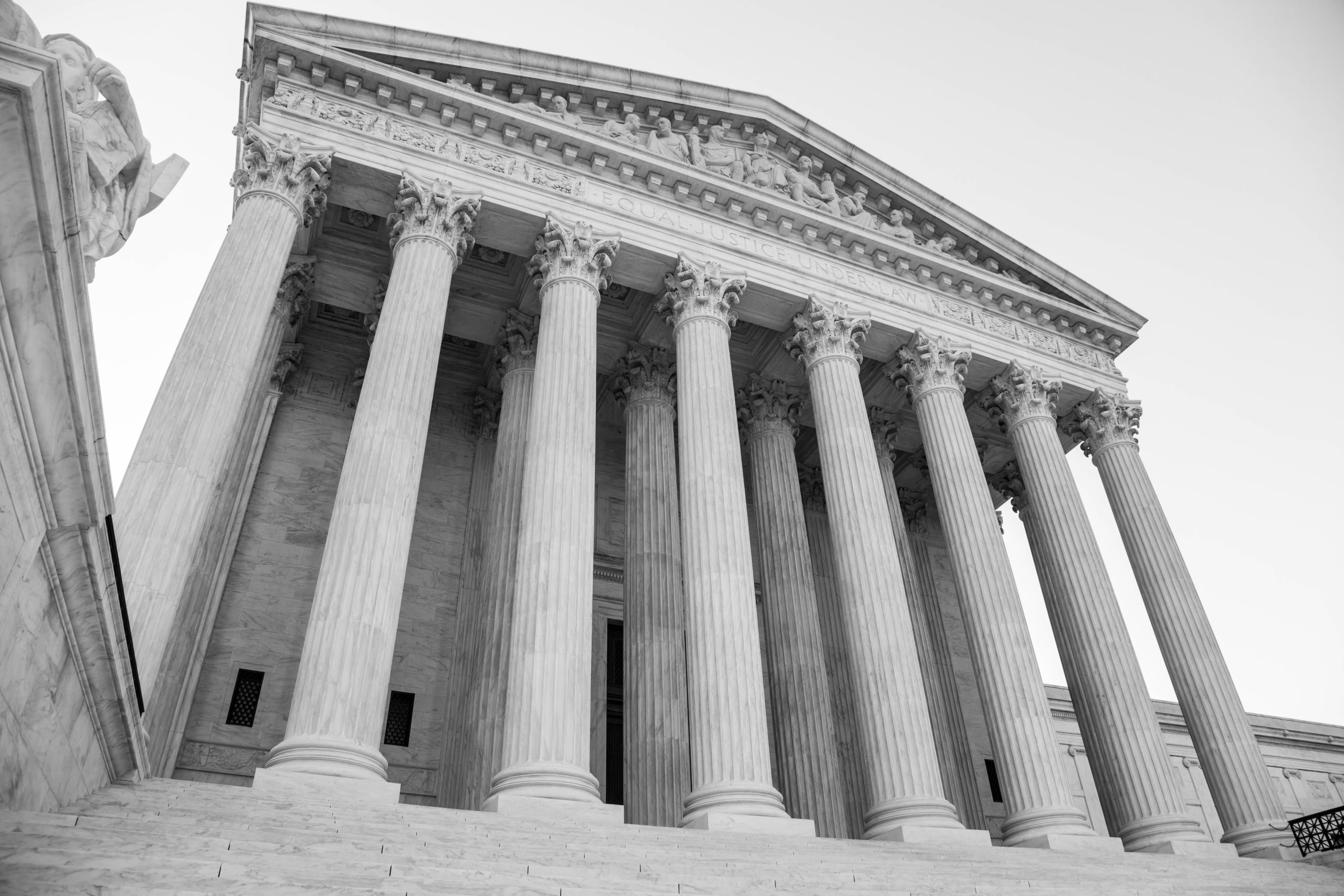 On Friday, June 24, 2022, the Supreme Court overturned Roe v. Wade, declaring that the constitutional right to abortion no longer exists. The decision means that abortion rights will be immediately rolled back in nearly half of states, with more restrictions likely to follow. 
For nearly 50 years, Roe v. Wade, a 1973 Supreme Court decision, protected the federal constitutional right to abortion. It was reaffirmed in Casey v. Planned Parenthood in 1992.
The Supreme Court's decision last week in Dobbs v. Jackson held that the U.S. Constitution does not confer any right to abortion and that the issue should be left to the states to legislate. As a result, "trigger laws" effectively banning abortions went into effect in 13 states. Some of these state laws make it a felony to perform an abortion. The landmark Dobbs case was a victory for pro-life supporters and a blow to reproductive rights advocates.