The Trump Administration has extended pandemic-era bans on certain immigrant and work visas until March 31, 2021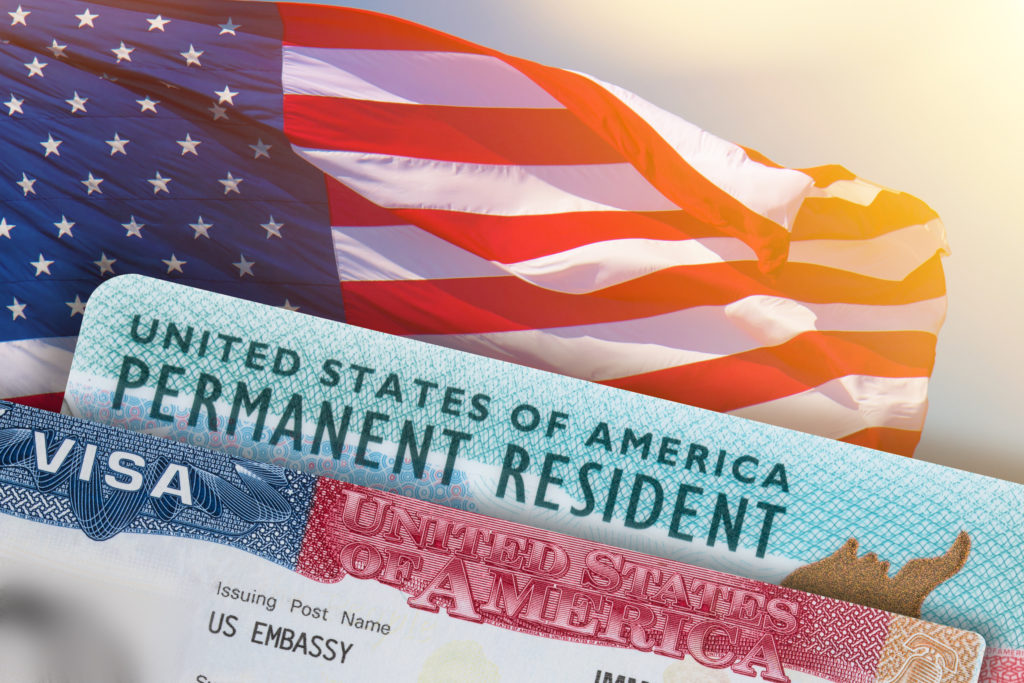 Why it's important: These bans were implemented in April and June under the guise of preventing new immigrants and temporary workers from competing for jobs with Americans during the economic recession caused by the COID-19 pandemic. These bans were set to expire on December 31st. These bans have kept families apart and crushed dreams. These bans have also been criticized by businesses, because they encourage investment abroad, inhibit economic growth, and reduce job creation. These bans have been extended till March 31st. 
Who is impacted: These bans bar the issuance of certain immigrant visas, H-1B work visas, and several other employment-based visas. Those prevented from immigrating under the ban include:
Spouses and children of lawful permanent residents;

Adult sons and daughters of U.S. citizens;

Siblings of U.S. citizens; and

Most employment-based immigrants. 
In addition, foreign nationals and their dependent spouses and children cannot be issued the following nonimmigrant visas under the ban:
H-1B temporary work visas for foreign nationals working in speciality occupations;

H-2B temporary work visas for non-agricultural workers;

L-1A intracompany transferee visas for executives and managers;

L-1B intracompany transferee visas for workers with specialized knowledge; and

J-1 visas for interns, trainees, teachers, camp counselors, au pairs, and Summer Work Travel Program participants.
A way around the ban: The Trump Administration has authorized a discretionary waiver for individuals who could show their entry would be in the United States national interest, including those who are necessary to facilitate the country's economic recovery, those who will provide medical care or research related to COVID-19, and those who are important to the country's defense, law enforcement, or diplomatic efforts. However, these waivers are decided on a case-by-case basis and are difficult to obtain.
Cohen, Tucker & Ades P.C. will continue to provide timely updates regarding any future immigration proclamations and/or policy changes. 
Sincerely, 
Cohen, Tucker & Ades P.C.