What Is The International Entrepreneur Rule (IER)?
How Can The International Entrepreneur Rule (IER) Help You?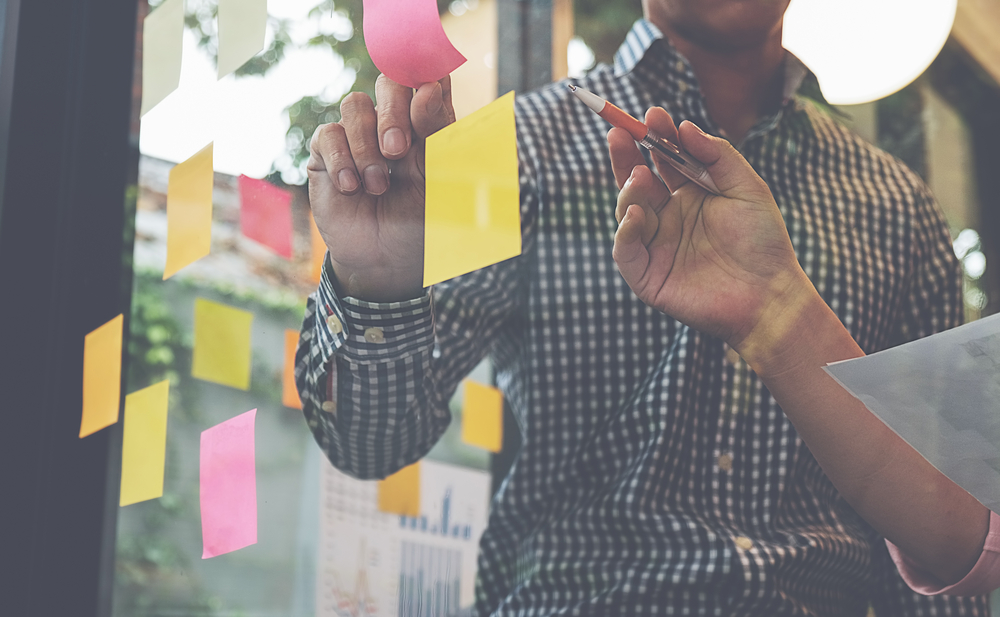 The International Entrepreneur Rule (IER) allows U.S. Citizenship and Immigration Services (USCIS) to use its parole authority to increase foreign entrepreneurship in the U.S. by granting qualified foreign entrepreneurs temporary parole to the U.S. in order to build and scale their businesses. The IER is a valuable resource for international entrepreneurs who are looking to start and grow their businesses in the U.S. It provides a pathway for entrepreneurs to obtain temporary legal status in the U.S. The noncitizen entrepreneur must show his/her/their stay in the United States would provide a significant public benefit through his/her/their business venture and that he/she/they merit a favorable exercise of discretion.
Entrepreneurs who are granted parole will be eligible to work only for their startup business. Their spouses and children may also be eligible for parole. Spouses may apply for work authorization once present in the United States as parolees; however, children are not eligible to work. IER parole may be granted to up to three entrepreneurs per startup entity.
Who Is Eligible For Parole Under IER?
To be eligible under the IER, an entrepreneur must meet the following criteria:
Own at least 10% of a qualified start-up entity;

Play a central and active role in the start-up entity's operations; and

Demonstrate that the start-up entity has the potential to create jobs and provide a significant public benefit to the U.S.
In addition, the start-up entity is also required to meet certain criteria including:
Be formed in the U.S. within the preceding five years; and

Have received at least $250,000 in investment from qualified U.S. investors (i.e. U.S. citizens or lawful permanent residents) within the 18 months before applying for parole or $100,000 in grant funding from a qualified U.S. government agency.
It is important to note that you may establish eligibility if you partially meet either or both the investment or grant funding requirement where you can provide additional reliable and compelling evidence of your startup entity's substantial potential for rapid growth and job creation. Such evidence can include social impact of the entity, prior success operating startup entities, scope of the entity, positive effects of your startup on the locality or region where it is based, etc. 
How Do You Apply for Benefits Under The IER?
Parole under the IER may be requested by filing Form 941, Application for Entrepreneur Parole with USCIS. If USCIS approves the application, the entrepreneur will be granted an initial period of parole for up to 2.5 years. This period may be extended for an additional 2.5 years if the entrepreneur can demonstrate that their start-up entity is continuing to grow and provide a significant public benefit.
Do You Need Legal Help With Your Immigration Case?
The IER is a discretionary program. USCIS is not obligated to approve all applications. Errors can lead to denials, and a denial means you'll need to start the process over from the beginning. It's important to complete your paperwork correctly the first time. 
The experienced team of immigration attorneys at Cohen, Tucker + Ades can assist you with filing your application under the IER. Contact us for a consultation when you're ready to start the process.
Sources:
International Entrepreneur Rule | USCIS