What is the Refugee Resettlement Program?
A brief overview of the refugee resettlement process.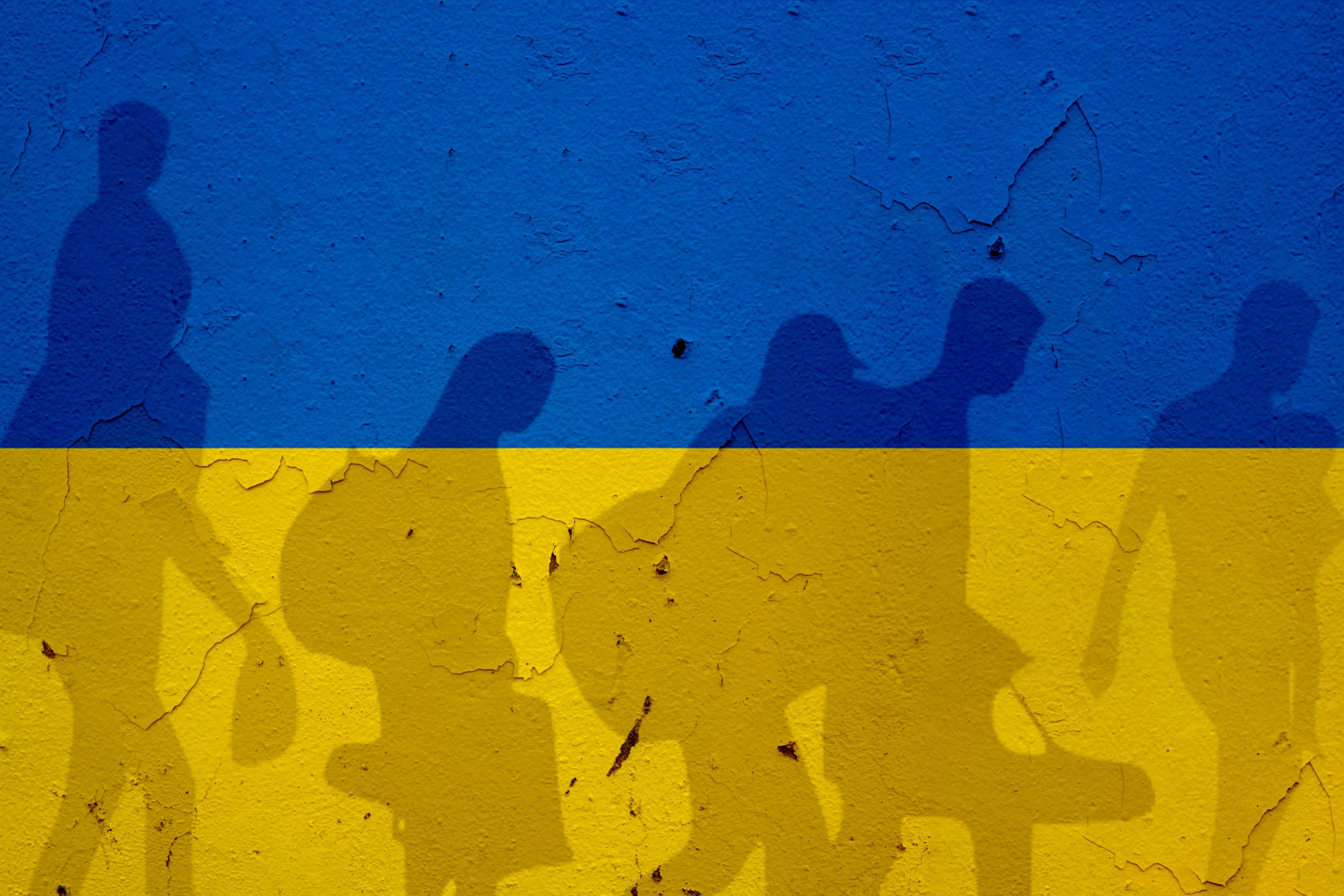 What is the Refugee Resettlement Program?
The Refugee Resettlement Program allows refugees who are outside of their home country to relocate to the United States. Under the Immigration and Nationality Act (INA), a refugee is an alien who, generally, has experienced past persecution or has a well-founded fear of persecution on account of race, religion, nationality, membership in a particular social group, or political opinion.
Individuals who are outside the United States and seeking admission as a refugee, are processed through the U.S. Refugee Admissions Program (USRAP), which is managed by the Department of State in cooperation with the Department of Homeland Security and the Department of Health and Human Services.
The President of the U.S., in consultation with Congress, determines the number of refugees to accept each year. The refugee cap for Fiscal Year 2022 is 125,000, but the resettlement infrastructure remains depleted and the administration has struggled to reach resettlement targets.
How does it work?
Refugee resettlement is a multi-step process. The first step for most people seeking refugee status is to register with the United Nations High Commissioner for Refugees (UNHCR) in the country to which they have fled. To contact your local UNHCR office, please visit the UNHCR's "Where We Work" website. UNHCR determines if an individual qualifies as a refugee, and, if so, works toward the best possible solution: safe return to the individual's home country, local integration, or permanent resettlement in a third country. 
The screening process averages approximately 18-24 months. After an initial screening by UNHCR, one of nine Resettlement Support Centers located around the world collect the applicants' information to be reviewed by the Department of State (DOS). Once DOS preliminarily approves an application to begin the resettlement process, applications are reviewed by USCIS and vetted by U.S. intelligence agencies. 
USCIS then conducts in-person interviews with each applicant before deciding whether to approve him or her for refugee resettlement in the U.S. When a family seeks protection, all adults will be interviewed; however, it is important to note that only one family member must meet the U.S. refugee definition in order to be considered. Spouses and unmarried children under 21 can derive refugee status based on that of the primary applicant. However, other types of family members such as parents, aunts, uncles, nieces, and nephews must each meet the refugee criteria on their own. 
Once pre-approved by USCIS, individuals undergo health screenings and multiple, extensive security checks conducted by the FBI, Department of Homeland Security, and Department of Defense. Approved applicants are assigned to local NGOs that assist them to integrate and become economically self-sufficient in the U.S. upon arrival. 
This flow chart published by U.S. Citizenship and Immigration Services provides an overview of the United States Refugee Admission Program: U.S. Refugee Admissions Program Flow Chart.
What happens once the individual arrives in the United States?
Upon arrival, a Customs and Border Protection (CBP) officer reviews each refugees' documentation and conducts additional security checks to ensure the arriving refugee is the same person who was screened and approved for admission to the U.S. Refugees receive employment authorization. Refugees can also qualify for government assistance while they establish themselves in the U.S. All refugees are required to apply for a green card to become a permanent resident after having been physically present in the United States for one year. After five years of permanent residency, they become eligible to apply for U.S. citizenship.
Can an applicant be denied refugee resettlement?
Applicants can be denied refugee status even if they meet the definition of a refugee. The INA prohibits a grant of any form of refugee protection to: 
People who engaged in or assisted in or incited the persecution of others;

People who have been convicted of a serious non-political crime overseas;

People who have engaged in terrorist activity;

People who are representatives of foreign terrorist organizations; or

People who otherwise found to pose a threat to the U.S. security.
Applicants can also be denied refugee status if they have already firmly resettled in the country where they sought asylum or elsewhere.
Do you still have questions about the Refugee Resettlement Program? Our team of experienced immigration attorneys is happy to answer your questions.