What is the significance of July 4th?
July 4th is birth of America's independence from Britain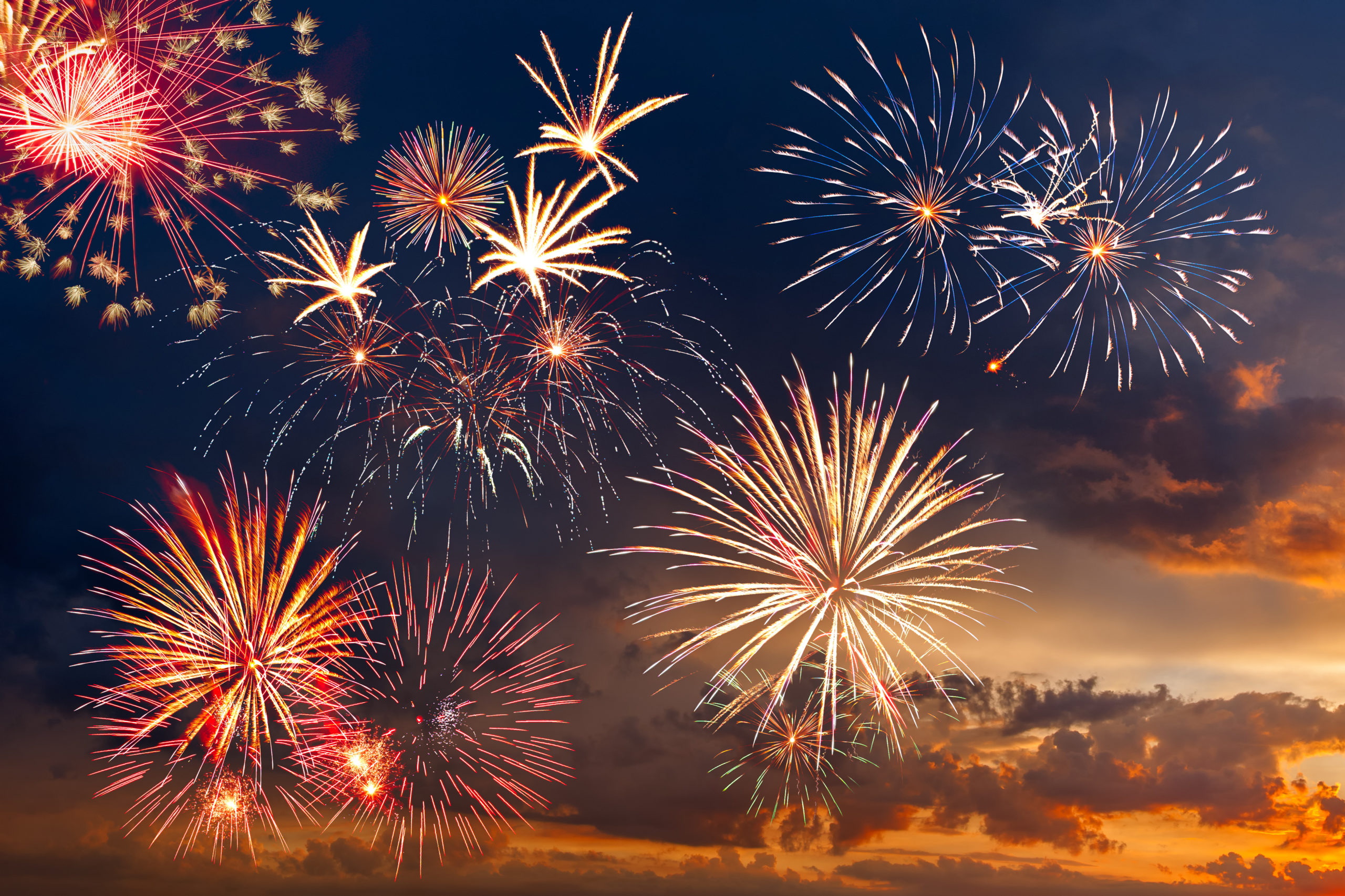 On July 4th, 1776, the Declaration of Independence, drafted by Thomas Jefferson, was adopted by the 13 colonies. The document declared that the 13 colonies were no longer subject and subordinate to Britain, but were now united, free, and independent states. From 1776 to present day, July 4th has been celebrated as the birth of American independence. The U.S. Congress made July 4th a federal holiday in 1870, and by 1941, the provision was expanded to grant a paid holiday to all federal employees.