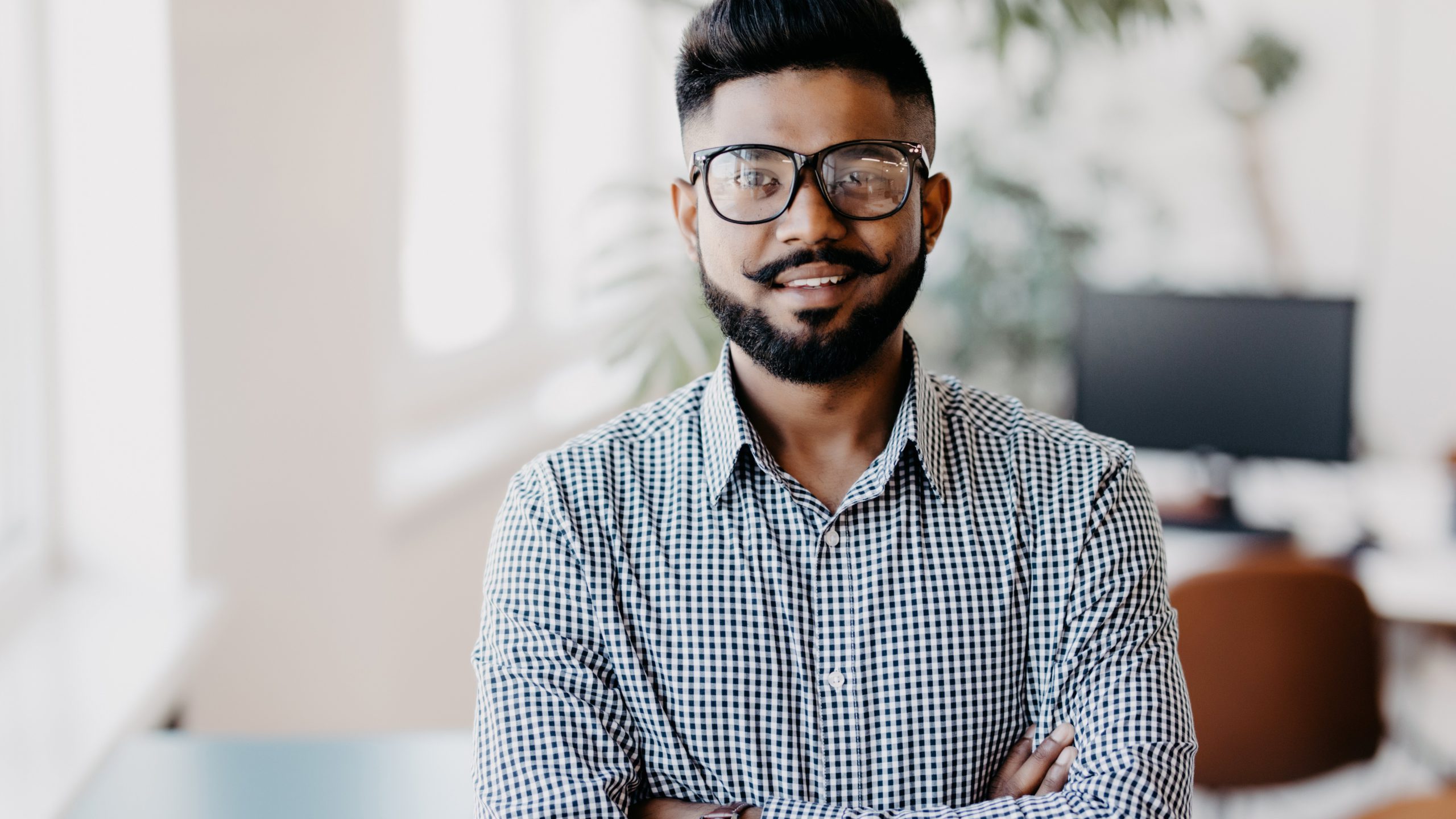 B-1 visas allow you to come to the U.S. temporarily to engage in business activities such as consulting business associates, conducting contract negotiations, attending board meetings, attending conventions or conferences, obtaining customer orders, incorporating a new business, and participating in short-term training.
If you are already in the U.S. as a business visitor, you can extend your period of stay for up to an additional six months or change to another nonimmigrant status as needed.

QUICK FACTS:
An application for a B-1 visa is made directly to a U.S. Embassy or Consulate. There is no need to submit preliminary paperwork with U.S. Citizenship and Immigration Services or the U.S. Department of Labor.
Your visa can be valid for up to 10 years.
You can spend up to 180 days in the United States per entry.
Your visa may be multiple entry, which means you can enter and leave the United States as needed while the visa is valid.
You can only engage in certain business activities. You are prohibited from using a B-1 visa to operate a business, work, participate in entertainment or sporting events in a professional capacity, or be paid by a U.S. organization.
Call us at (212) 840-0050 or complete our form to schedule a free confidential consultation.