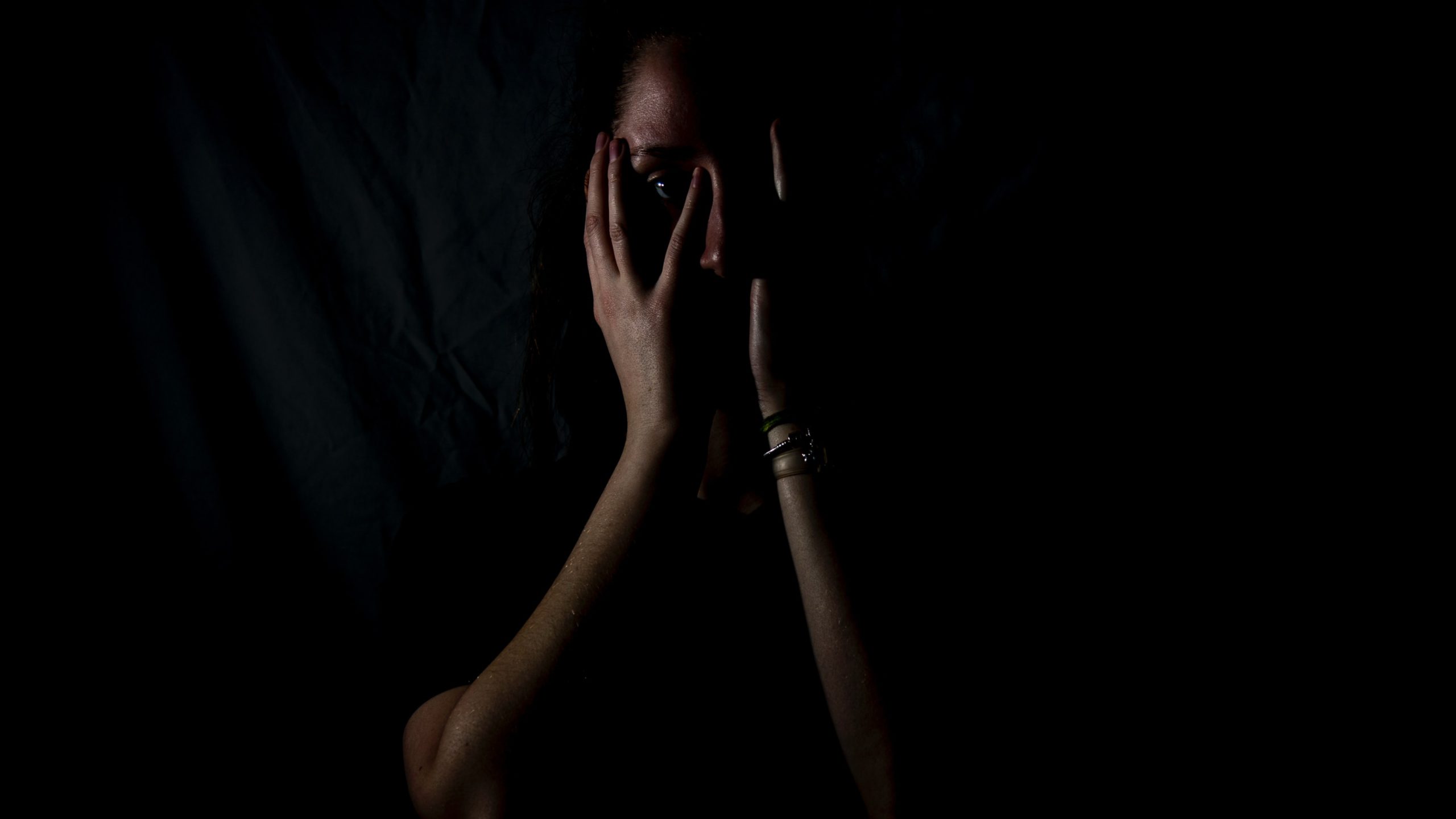 Under the Violence Against Women Act (VAWA) some foreign nationals can file a self-petition (i.e. VAWA petition) for lawful permanent resident status if they have been battered or subjected to extreme cruelty. Despite its name, VAWA does not only apply to women. Men and children may also file VAWA petitions. A foreign national may file a VAWA petition if he/she is the victim of battery or extreme cruelty committed by either a:
His/her spouse or former spouse who is a U.S. citizen or a lawful permanent resident;
His/her parent, who is a U.S. citizen or a lawful permanent resident; or
His/her son or daughter who is a U.S. citizen.
To be eligible for lawful permanent residence under VAWA, you must:
Have to a qualifying relationship with your abuser;
Have entered into the marriage in good faith with abuser and not solely for immigration benefits;
Have suffered battery or extreme cruelty at the hands of a U.S. citizen or lawful permanent resident;
Have resided with your abuser; and
Be a person of good moral character.
Abuse includes not only physical violence, but also nonviolent abuse used to control the victim. Conduct that can be considered "extreme cruelty" includes:
Threats to have the you "deported";
Threats to divorce you, especially where divorce is taboo in your culture or religion;
Threats of physical violence to you or your loved ones;
Invasion of your personal privacy including monitoring phone usage and showing up at your work/school unannounced;
Withholding of money or food;
Forbidding contact between you and your family or friends;
Taking your important documents;
Malicious destruction of your personal property; and
Repeated, uncontrollable displays of anger, accusations, screaming, name-calling, or cruel insults.