What Are Public Charges in Immigration? 
Does the public charge bar apply to everyone?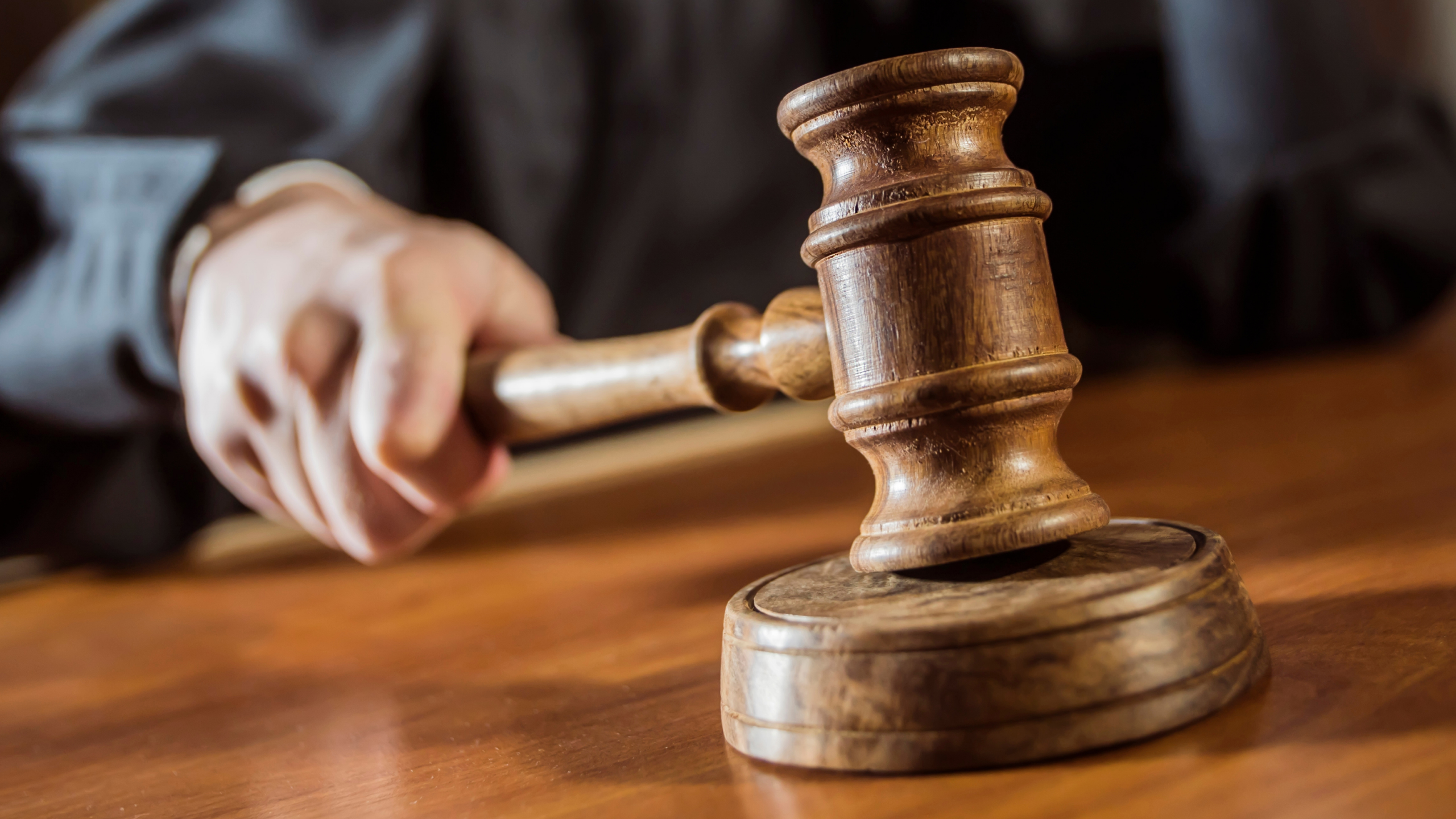 Every immigrant who enters the United States for more than a temporary travel visa needs to have a valid reason to be in the country. For most people, this valid reason will be family reunification or a job opportunity in the United States. 
U.S. Citizenship and Immigration Services (USCIS) and the U.S. Department of Homeland Security expect immigrants to be able to tend to their own financial needs or to rely on family members who have the means to support them. A new public charge rule can change immigration eligibility for economically disadvantaged people seeking to move to the United States.
What Are the Financial Expectations of Immigrants?
The financial expectations of immigrants will change depending on the circumstances surrounding their immigration and the type of visa they apply for. 
People Who Apply on Their Own
If you are applying for a standard immigrant or non-immigrant visa, USCIS and the U.S. Department of Homeland Security expect you to meet all of your own financial needs while in the United States. 
Immigrants who are granted lawful permanent residence are authorized to work. They do not need any additional documents beyond their social security card. Some non-immigrant visas provide applicants with the opportunity to work in the United States; some may be authorized to work by the type of visa they have, while others will have to apply for an Employment Authorization Document (EAD), which gives them a right to work within the United States. 
People entering the United States on a work-related visa don't need an EAD because their eligibility to work has already been established through their visa application.
People Who Obtain a Visa Through a Family Member
Permanent residents, U.S. citizens, and naturalized citizens are able to apply for green cards on behalf of their family members and significant others who aren't already citizens or permanent residents of the United States.
During this process, it isn't the immigrant's responsibility to prove that they have the financial means to support themselves while they're in the United States. It's the responsibility of the citizen or lawful permanent resident applying on their behalf to show that they meet the minimum financial requirements to fully sponsor an immigrant.
The person sponsoring the immigrant has to file an affidavit of support, which is a document that proves their income is at least 25% above the poverty level for their household size. They also have to agree to be responsible for meeting the sponsored immigrants' basic needs, including healthcare. 
If the immigrant utilizes public services, like food assistance, or receives Medicaid, their sponsor is responsible for reimbursing the federal, state, or local government for the use of public services.
People Who Obtain Humanitarian Visas
The United States offers humanitarian visas to people in unsafe situations or people impacted by natural disasters. 
The government is aware that recipients of humanitarian visas are enduring significant hardships. They cannot reasonably be expected to pay for all of their basic needs. Humanitarian visa recipients are allowed to access some public services while they hold a valid visa. 
What Is a Public Charge?
The term public charge refers to people who live primarily on public benefits provided by the government, such as cash benefit programs like Temporary Assistance for Needy Families (TANF), Social Security, Supplemental Security Income (SSI), or public health insurance programs funded at the government's expense. They're economically insufficient, which means that they don't make enough money to cover their essential needs. 
Someone who is a public charge will use government benefits such as:
Medicare or Medicaid publicly funded insurance for medical care
The Supplemental Nutrition Assistance Program (food stamps or SNAP)
Cash assistance programs such as SSI and TANF
Other public benefits programs such as public housing benefits, general assistance, and income maintenance as determined by the recipient's financial status. 
What Is the Public Charge Ground of Inadmissibility?
The United States can deny visas to hopeful immigrant families and other non-citizens on the grounds that they may become a public charge. If USCIS feels that an immigrant will be unable to fulfill their own financial needs, will require long-term care and health services, or will require long-term institutionalization and institutional care, they will not approve their visa application. 
The final rule went into effect on December 23, 2022, and is similar to the 1999 Interim Field Guidance public charge regulation.
Public charge determinations typically don't apply to immigrants seeking entry into the United States on a work visa because their work visa guarantees employment. 
Their employer acts as a sponsor, guaranteeing that they will be able to provide the immigrant worker with a livable wage throughout the duration of their employment contract with the company. As a result, they are typically exempted from the public charge test.
Are There Exceptions for Public Charge Inadmissibility?
Humanitarian visas work differently from other types of visas. Humanitarian visas are designed by the United States government to help immigrants in dire circumstances. The government expects that these people will need additional resources and are often unable to provide for themselves. People approved for certain humanitarian visas are exempt from public charge inadmissibility. 
VAWA Petitioners
The Violence Against Women Act (VAWA) Visa is designed specifically for immigrants escaping abusive situations, and VAWA self-petitioners are an exception to public charge inadmissibility.
It is unreasonable to suspect that a victim of domestic violence would have the financial means to support themselves. Because of the value they provide and the ordeal they have endured, they are allowed to utilize certain public services and enjoy the protection of the government.
U Visa Petitioners
The U Visa is granted to victims of mental or physical abuse at the hands of criminals or criminal organizations. The United States can provide them with protection if victims are willing to provide the United States with information about ongoing criminal activity.
Recipients of the U Visa are actively assisting United States law enforcement services. As such, the government is willing to see to their needs and assist them with basic living expenses. 
Special Immigrant Status Juveniles
Special juvenile immigrant status is granted to foreign-born children who are in the United States and have been abused, abandoned, or neglected by their parent(s) and cannot be reunited with one or both parents because of the mistreatment. 
This special immigrant juvenile status offers young immigrants a pathway to legal permanent residency in the United States. This type of status acknowledges the fact that children are left without parents or a familial support system, which leaves them without a safety net. Because of their unique circumstances, they are allowed to utilize public services until adulthood.
Temporary Protected Status Recipients
The United States recognizes natural disasters, civil conflicts, and other temporary circumstances that may make a country unsafe to live in. They will sometimes open up registration for nationals of these countries who need a temporary safe haven in the United States, offering affected immigrants Temporary Protected Status (TPS).
This status only applies to people who live in designated countries on a specific list populated by USCIS. Recipients of TPS must also prove that they are eligible for temporary legal immigration, do not have a criminal background, and do not have a history of participating in acts of persecution or terrorism.
TPS is granted in periods of six months, 12 months, or 18 months. At the end of this period, some individuals may be able to reapply if the situation in their home country is designated as worsening or ongoing. During the time they receive temporary protected status, they are allowed to utilize public aid and services. 
The purpose of this status is to keep them safe and assure their needs are met while they are unable to return home. 
What Should You Do If Your Visa Is Denied on Public Charge Grounds?
If you are deemed inadmissible for immigration because you may become a public charge, you can challenge the decision with USCIS or the U.S. Department of State. It's difficult to successfully challenge a USCIS or Department of State decision on your own. In some cases, an experienced immigration attorney may be able to help you navigate the immigration officers and paperwork.
Immigration law attorneys are highly familiar with the protocols USCIS and the Department of State use to make decisions regarding immigration. If you missed an important piece of evidence or did not provide enough evidence to demonstrate that you're able to financially support yourself in the long term, an immigration attorney can help you create an appeal that demonstrates the evidence USCIS and the Department of State need to see.
Do You Need Legal Help With Your Immigration Case?
The Cohen, Tucker & Ades team of experienced immigration attorneys can help you navigate a complicated immigration case. We have over 40 years of experience helping immigrants successfully obtain permanent resident status or naturalized citizenship in the United States. 
An important part of creating that pathway is filing appeals with USCIS and challenging decisions of the Department of State when necessary. Contact us when you're ready to review your case.
Sources:
Federal Register :: Public Charge Ground of Inadmissibility | Federal Register.gov
Explainer: Humanitarian Parole | National Immigration Forum
Temporary Protected Status: An Overview | American Immigration Council